Gas Safety Checks & heater repairs incorporate complex systems. Our technicians have continual specialist training to stay on top of today's latest technology in gas. With over 70 years of experience working on & installing gas appliances our quality value service is second to none. We carry out gas repairs to all types of gas appliances – gas hot water, Gas cookers & cooktops, Commercial kitchens & plant rooms.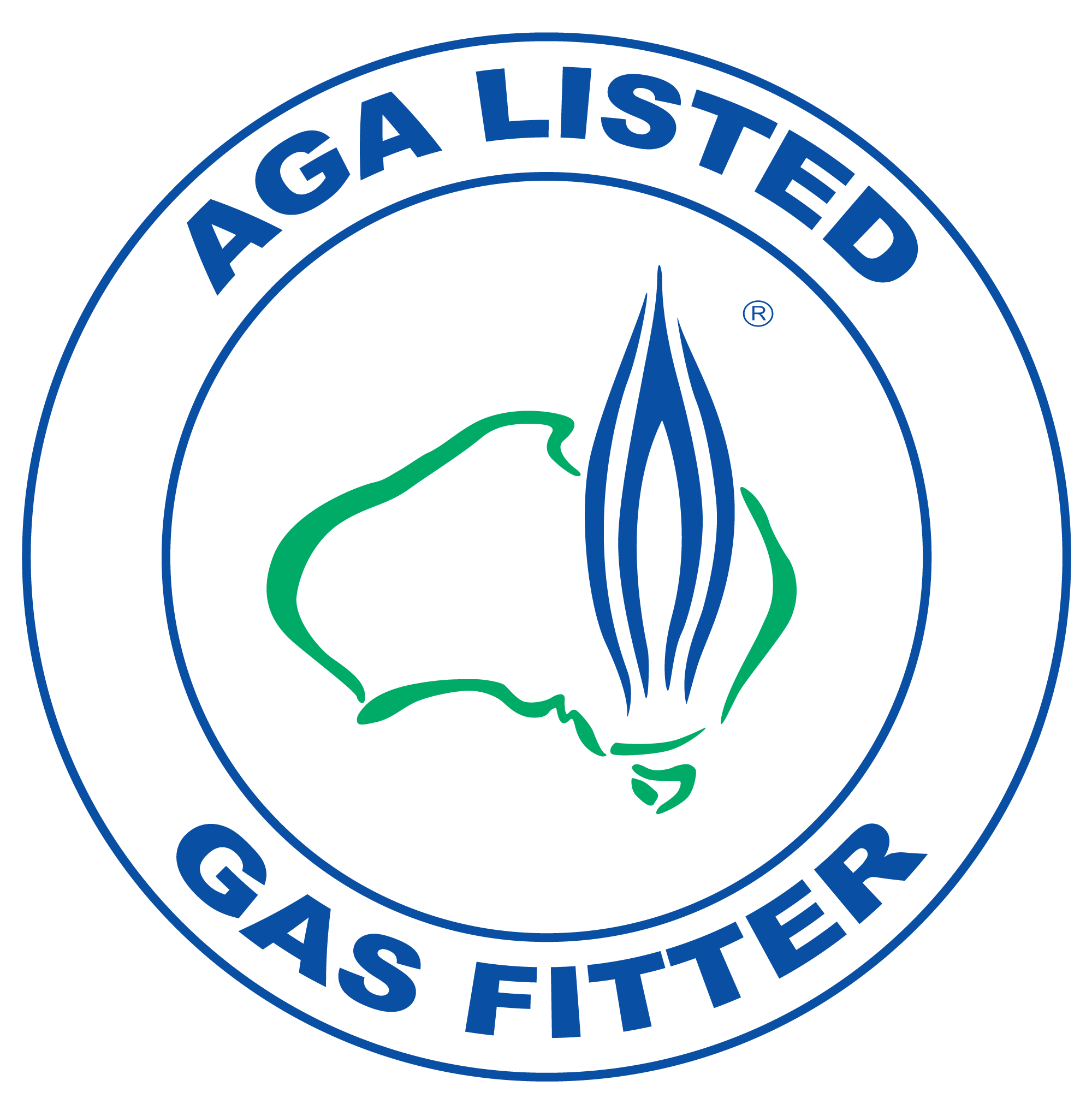 We adhere to strict standards & quality assurance. Our Gas Technicians and gasfitters are fully licensed with the Victorian Building Authority, Energy Safe Victoria. All carry working with children accreditation and police checked. Our staff are all specialist experienced Gas Technician's, trained in dealing with today's gas technologies. We work to the AS5601 & AS4575

Hit our icon above to get some basic safety tips to make sure your home is as safe as you can make it. We can do more – call us for a home tune up & free Carbon monoxide test. All our Gas Technicians are trained to the As 4575 & quality is assured!
Be safe. Carbon monoxide is a silent killer! ESV You Tube
Unlike some others we are a reputable family owned company who you can talk to any time. We rely on our quality of service & word of mouth. Your satisfaction & safety is our key focus.
6 YEAR WARRANTY ON ALL GAS INSTALATIONS. Parts carry a one year warranty. Hit this link to find out more warranty information.

CALL
9502 4854

FOR SERVICE.
COVID-19 UPDATE
 Yes we are still trading during the pandemic due to being part of the essential services in maintaining your gas safety
OUR FAMILY BUSINESS KEEPS YOUR FAMILY AND BUSINESS SAFE!

CALL TO DISCUSS YOUR NEEDS
WE HAVE BEEN PROVIDING QUALITY SERVICE SINCE 1984