Total Gas Care Services has provided gas repairs & appliance servicing for over 35 years, a responsive and cost effective quality service family owned to meet the individual needs of home and commercial customers. We service the Inner City and Bayside areas of Melbourne.
Our goal includes maintaining our reputation as leaders in the field of gas appliance repairs and installation. This  is maintained by keeping up with today's customer requirements and the latest Gas technology.
Our priorities are:
providing a prompt, safe and reliable service
Transparency & good customer communication
minimising excessive cost and risk
leaving our customers satisfied.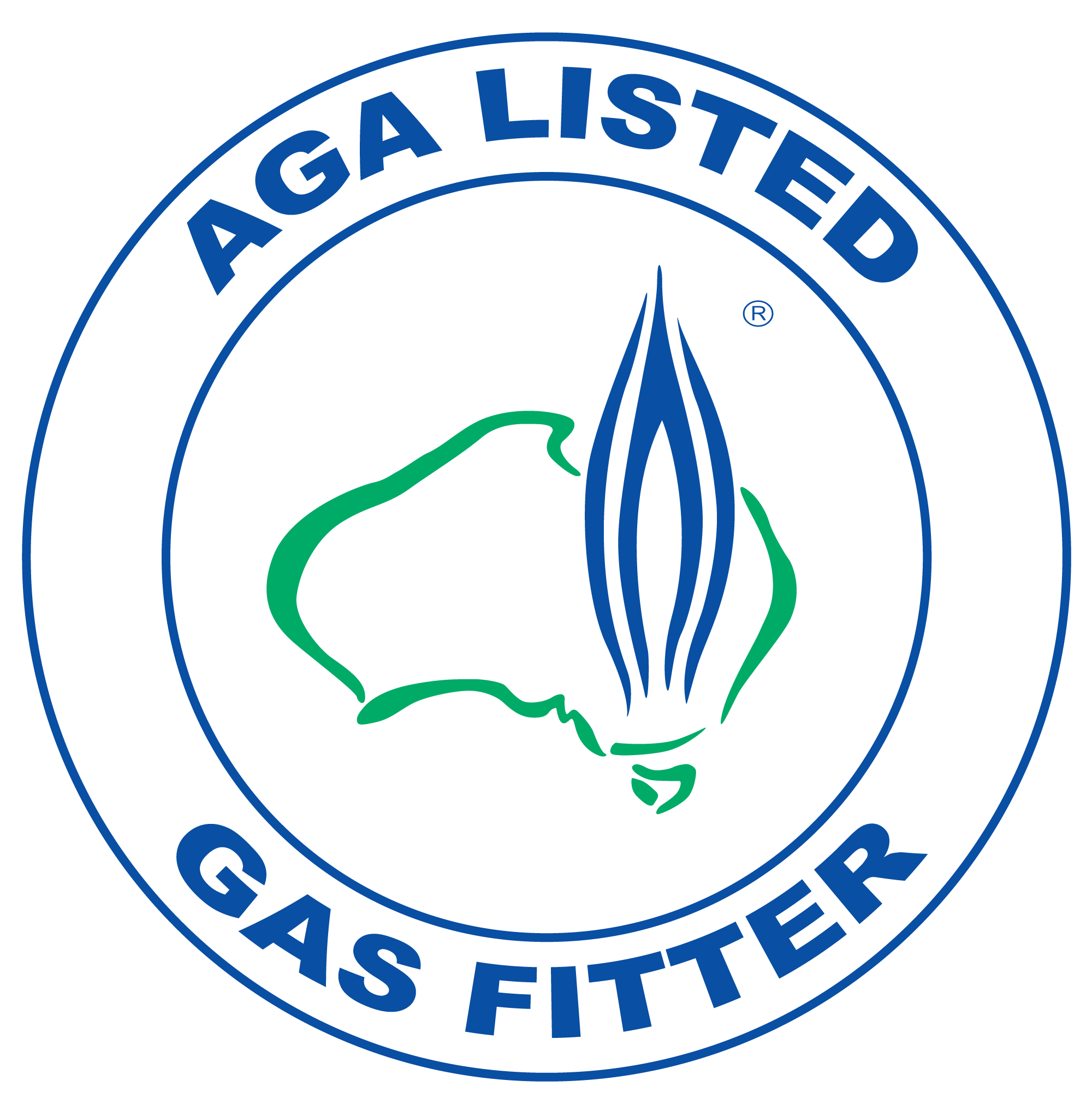 Total Gas Care Services, is a family owned company, which provides a quality gas service for customers requiring repairs/Testing for all gas appliances.
Total Gas Care Services originated from Four generations of licensed Victorian Gasfitters & Plumbers from the start of the early 1900's. With this long association with the industry we are able to deliver a seemless quality service.
The company has staff with over 200 years experience in the plumbing industry including 20 years training Gas Techs & Apprentices.  Total Gas Care Services staff are highly qualified licensed VBA Gasfitters/Technicians in all aspects of plumbing and gas-fitting specializing in gas appliance repairs.
We have provided services for a variety of industries & government service. These include domestic homes, schools , restaurants, factories, VCAT, Water Electricity & gas ombudsman, Property managers, Major shopping centres and department of housing, to name a few. This experience has enabled us to become the principal privately run gas servicing company in Melbourne.
With our experience and dedication, Total Gas Care Services has developed into a reputable quality gas service providing value & transparency. We strive to provide an experience above customers expectations which is our main source of generating new customers -word of mouth!
Total Gas Care Services has been a leading service provider to the gas industry for over two decades. We have played fundamental roles in shaping gas servicing standards & minimum expectations of Gas technicians in the field. We have assisted the Master Plumbers, ESV & VBA on various review & technical boards.
Our staff are a valued asset to our company & have played a key role in our success. Our technicians are fully qualified plumbers and gasfitters with specialist experience & training dealing with todays gas technologies.
All technicians carry identification and have passed competency testing by The Victorian Building Authority & Energy Safe Victoria.
All technicians are kept up to date with latest in-services and training we work to the AS4575.
A Certificate of Compliance is issued on all gas work over $750.00, to ensure quality workmanship.
Total Gas Care Services supervisors implement spot auditing on all our staff and seek customer feedback through surveys and individual discussions with each service.
We are proactive in maintaining the trade through our apprenticeship training schemes.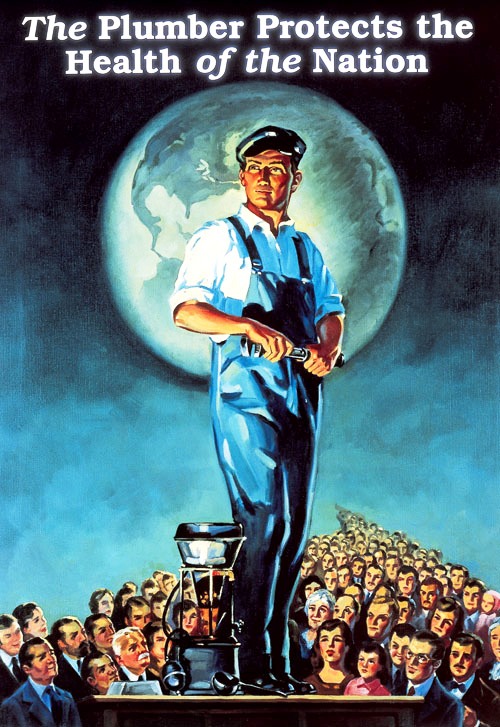 Ian Pewtress
Operations Manager VBA Lic No.25138
Total Gas Care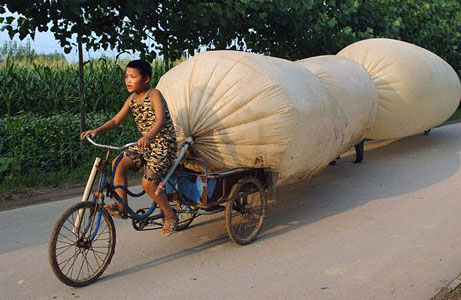 Bryce Pewtress
Director
Gas theft via inflated pigs stomach
Total Gas Care